We are absolutely delighted when people choose to fundraise for the work of the Anti-Bullying Alliance. We are only a small team and your money makes a big difference to our work.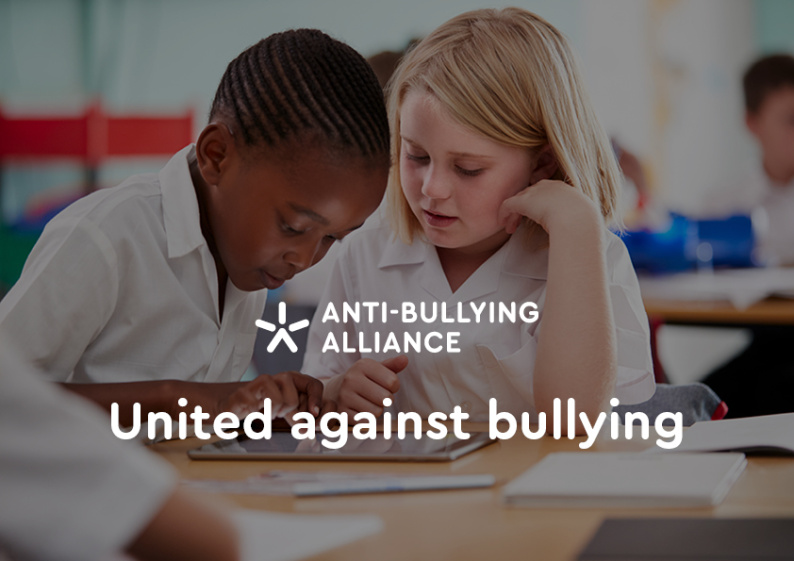 Anti-Bullying Week takes place every November. Encourage your students and staff, friends and colleagues to celebrate Anti-Bullying Week, dress up as a hero of their choice or take part in Odd Socks Day and raise much needed funds for the Anti-Bullying Alliance!
How to donate:
You can donate directly to us via our JustGiving page.
You can also make a donation by sending a cheque to the 'Anti-Bullying Alliance' and posting it to Anti-Bullying Alliance, National Children's Bureau, 23 Mentmore Terrace, London, E8 3PN. Please make sure you include your name and your address as we like to acknowledge all funds raised wherever possible.
If you need to pay in cash collected from fundraising or would like to pay by BACS, please email [email protected] for further details. *Please note that we do not have paying in slips and this is not a requirement for deposits to our charity account. 
Please be aware that the Anti-Bullying Alliance (based at the National Children's Bureau) does not enlist cold callers or on-the-street fundraisers to help raise money for us. If someone calls, emails or approaches you on the street fundraising for us this is not a person affiliated to us and you should not give them money.
If you need some more ideas of how you can raise funds check out the tools at the bottom of this page
If you're planning a fundraising event you can set up a fundraising page to support the Anti-bullying Alliance (hosted by the National Children's Bureau).
If you are fundraising for Anti-Bullying Alliance in school, check out this advice from Institute of Fundraising.
If you would like to nominate us for Charity of the Year at your workplace but need to find out more about the work of the Anti-Bullying Alliance email

[email protected]

.
Do contact us at

[email protected]

 to tell us about your fundraising event and we will give you all the support we can as well as promoting your event on our social media sites.