There is a lack of research about the amount of bullying that occurs on home to school transport but the research that does exist implies that it is almost as common as online bullying and can have a significant impact on children and young people.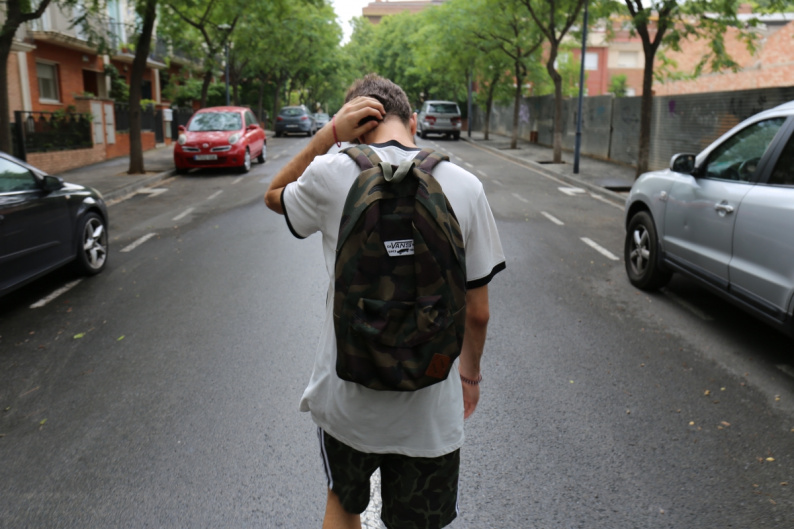 Bullying happens on home to school transport. Our Anti-Bullying Week 2020 poll of 2,000 children and young people found that 33% said they had been bullied in the last six months. Of those that had been bullied, 26% said that the bullying had taken place on home to school transport. 
The Vodden Reports
The Vodden Report represents a body of research that has been undertaken to explore experiences of bullying on school buses.  Led and co-ordinated by Paul Vodden, a dedicated campaigner to highlight the issues surrounding bullying on dedicated school buses, the project aims to highlight the issue of bullying on school buses. Their latest research project 'The Vodden Report 3: An Agenda for change" was launched on the 16th September 2019. 
In this research that surveyed 94 school bus/coach drivers, 67.4% had witnessed bullying on their buses. Whilst many bus drivers were seeing bullying taking place on their buses, only 21% had received any advice or instructions about how to handle bullying or behaviour issues on their buses. 
Statutory guidance for local authorities 2023
In June 2023, the revised Home to School Transport guidance clarified the responsibilities of local authorities in preventing bullying on home to school transport and stated that local authorities should collaborate with schools to promote good behaviour on school travel, and ensure drivers and passenger assistants have received any training they need to manage children's behaviour while travelling. 

Schools have the power to sanction pupils for misbehaviour outside the school premises to such an extent as is reasonable, including for misbehaviour which takes place on school travel, and schools' behaviour policies should set out what the school will do in response to poor behaviour and bullying which occurs off the school premises and is witnessed by a staff member or reported to the school, including the sanctions that will be imposed on pupils.  

Local authorities and schools should work together to: 
set high expectations for children's behaviour on school travel and ensure they are communicated clearly to parents and children;  
ensure arrangements are in place to report and manage incidents of unacceptable behaviour;  
work with operators to put in place measures to manage unacceptable behaviour where it occurs.