Bullying is an important issue for all pupils but children and young people with autism are particularly vulnerable.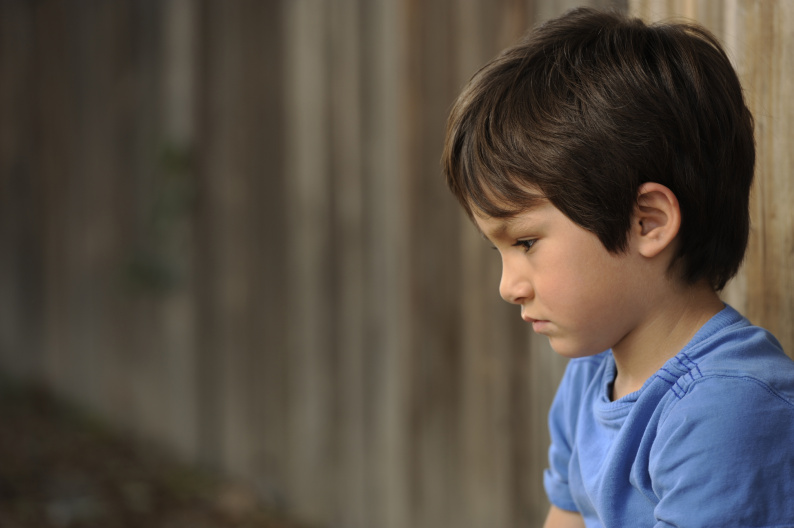 As part of the All Together programme we wrote - with the National Autistic Society - resources for schools and other professionals. They include:
A guide for schools and the wider children's workforce

A powerpoint presentation for professionals to use when delivering training about bullying and Autism and Aspergers syndrome
These tools are in the attachments section at the bottom of this page.
It gives a unique insight and is intended to help teachers and other professionals understand the issues around bullying and children and young people who have an Autism Spectrum Disorder (ASD). It is written to apply to schools but could also apply to other settings for children and young people. It outlines the specific issues that schools, teachers and other professionals should be aware of where autism and bullying are concerned and also outlines actions that teachers and other professionals should take to prevent and respond to bullying of children and young people with autism.
The powerpoint presentation will enable you to share the key messages from the guide with your colleagues and can be used in planning autism awareness workshops for pupils and staff; and also provides important background information to school leaders and others in the planning, implementation and review of anti bullying policies and procedures in schools.
These resources were written after consultation with young people with ASDs.