If you need help or advice about bullying there are helplines and websites that can provide you with information and support: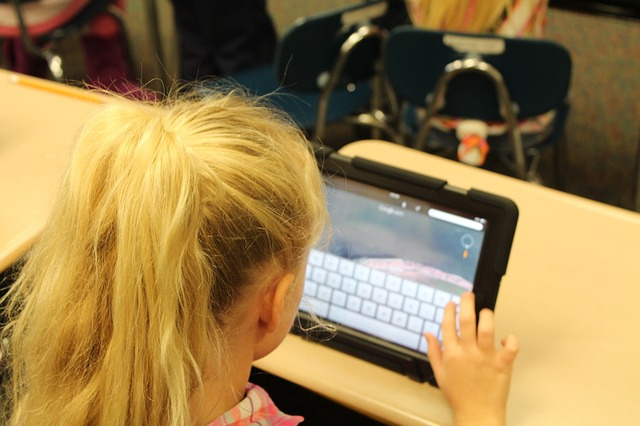 Helplines
Websites
The websites below have lots of information and advice for anyone who has experienced bullying.
Reporting cyberbullying
If someone makes you feel uncomfortable or upset online, talk to an adult you can trust, such as a relative or a teacher.  If you would prefer to talk to someone in confidence you can contact Childline (0800 1111)  

If someone has acted inappropriately online towards you, or someone you know, you can report directly to the Child Exploitation and Online Protection Centre (CEOP).  It could be sexual or threatening chat, or being asked to do something that makes you feel uncomfortable or someone asking to meet up.