In this page we have worked with Diana Award to develop a list of top tips when embarking on your peer support scheme in school.
Whichever type of peer support scheme you choose for your school, providing the right support is vital.  The scheme should be highly structured, led by the lead teacher, with the young people placed at the heart of the scheme.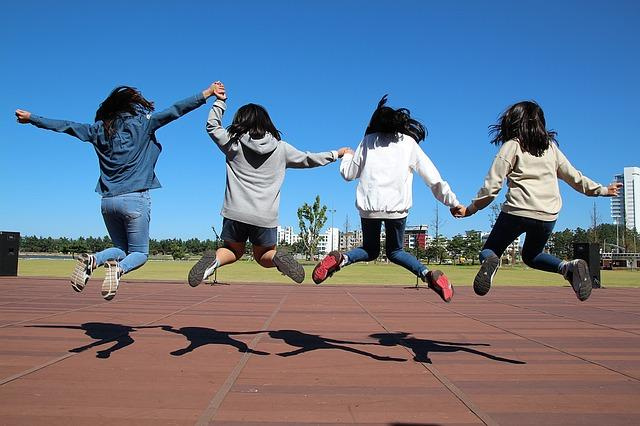 Some overarching tips:
Peer support schemes should not be expected to tackle bullying at schools in isolation. They should be part of a whole school approach to where everyone in the school community is involved in creating an anti-bullying culture
Students are children and they need to be supported as children at all times. They should not be expected to put themselves in potentially dangerous or hostile situations
Peer supporters should be well trained in being able to identify when a child might be at risk or there is a problem within the school. They must know how to escalate this to school staff
Peer supporters should provide regular reports about the types of support they've provided to school staff and these should be recorded
Peer supporters must be supervised regularly
Make sure you don't choose peer supporters that are 'the usual suspects'. Try and select from across the school population. They shouldn't, for example, be made up entirely from the school council
Ensure your peer supporters are representative of the school population and include disabled children/those with SEN, those from race and faith minority groups, etc.
Ask students directly what they think of the peer support scheme. Keep checking in and ask yourself 'how do we know this is successful?'
Look for opportunities for the peer supporters to involve other students in anti-bullying activity. Ensure that these are inclusive. 
Set clear boundaries for the peer supporters. Be clear with them what they should and should not cover with other students
Confidentiality is very important. Students will not trust peer supporters if they feel that they will break confidentiality and talk to other students about the situation. Ensure you are very clear with peer supporters about the importance of not sharing with other students.