Over recent years ABA has developed its way of thinking about bullying and developed 'social model' thinking to bullying responses. These key principles are that when responding to bullying:
The development of the strategy is person-centred
SMART (specific, measurable, achievable, realistic and time-bound) outcomes are established
The child or young person is a part of the setting, not apart from the setting (i.e. not being separated in classes or in the playground)
Any training needs for parents and professionals have been met
Diversity is welcome and the child or young person is included
The school/setting has evolved and changed as a result of the bullying
And, most importantly, responses are not primarily about changing the behaviour of the child or young person who has been bullied
This list can be downloaded at the bottom of this page as a 'checklist' for you to use in response to bullying incidents.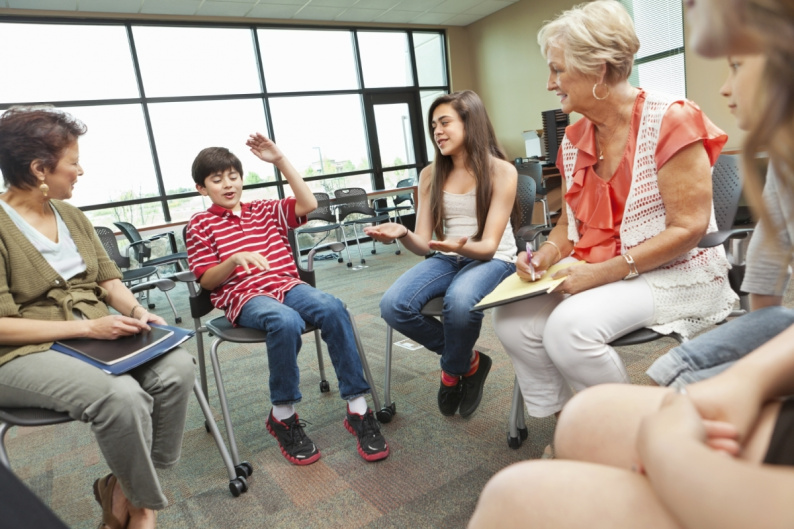 This thinking is borne out of the social model of disability. Scope description of the social model of disability:
The social model of disability says that disability is caused by the way society is organised, rather than by a person's impairment or difference. It looks at ways of removing barriers that restrict life choices for disabled people. When barriers are removed, disabled people can be independent and equal in society, with choice and control over their own lives. Disabled people developed the social model of disability because the traditional medical model did not explain their personal experience of disability or help to develop more inclusive ways of living.
You can find out lots more about the social model of disability and access many resources to support you to deliver information about it in schools via World of Inclusion.