ABA's Bullying Prevention Tool is a resource for the school and children's workforce.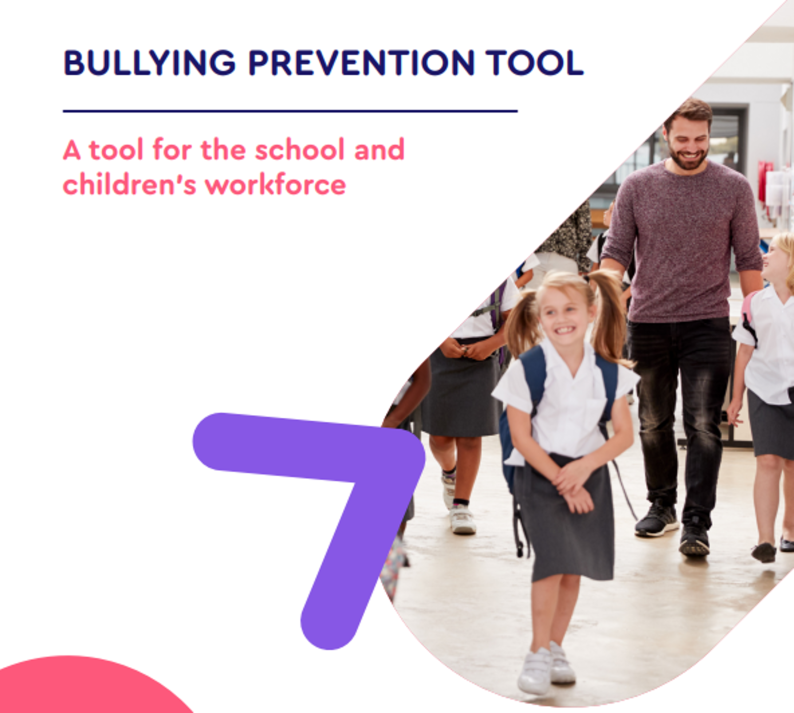 Evidence shows that the negative consequences of experiencing bullying can last well into adulthood. Those who are bullied are more likely to earn less money in their lives, access mental health services as adult, not be in a stable relationship and achieve fewer academic qualifications. These outcomes get significantly worse for those people that have been severely bullied. It is vital therefore, that schools and other settings have a clear and effective bullying prevention strategy to lessen the chances of children and young people experiencing bullying.
Using our experience at the Anti-Bullying Alliance (ABA), we have developed this tool to help develop your bullying prevention strategy and it constitutes of four main elements:
Understanding what bullying is and isn't

Promoting a respectful ethos

Celebrating that we are all different

Challenging derogatory and discriminatory language
This resource will go through each of these four elements, and you will find some accompanying best practice examples and useful resources that aim to support your school or setting to develop your bullying prevention strategies.