By Jordan Pope - Freedom Road Creative Arts, Hull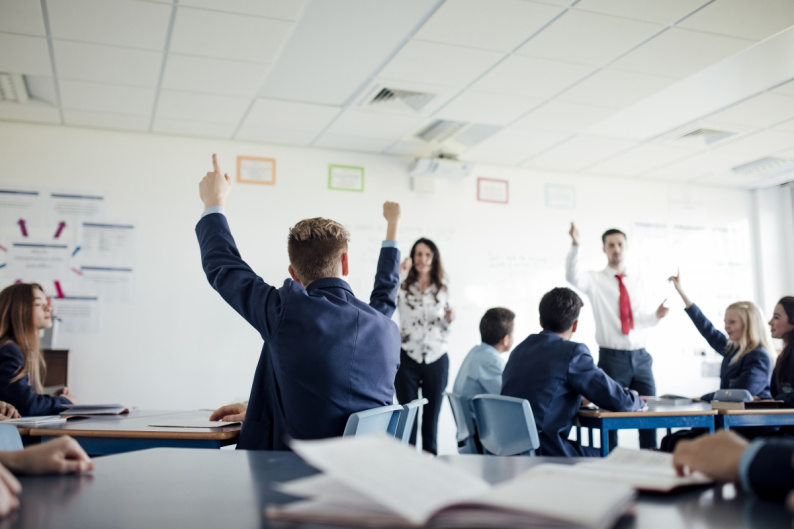 Hi, I am Jordan Pope and I am 18 years old. Some of you may know me because of my vlog which told my story about being bullied. I hope that by telling my story, it will reach others who are experiencing bullying and for them to know that they have a future...
So today I am going to tell you how I did it.
When I was a younger I was happy and I had lots of fond memories.
Fond memories I have, are from the days out my family and I had before my mum became disabled, although after that we still had fun.
I remember before my Mum became disabled and before she met my Dad, every night after school we used to have tea and then Mum would put the stereo on and me, my mum and my sister would dance and dance without a care in the world and I loved that but we stopped doing that when my mum fell ill.
When the bullying started, I thought it wouldn't last long, it will only be for a short while; but little did I know it would go on for 6 years.
Every day I would wake up and be scared to go to school. Sometimes it was just name calling and that did hurt but I didn't like showing people how much it hurt me inside. Other times it was actual abuse. I would be pushed and shoved, and I would also get chased to the point where I would lock myself in the toilets in fear. It became so bad that I was allowed to leave school early at 2.30pm to miss the whole school day finishing.
It made me bottle my feelings up and made me feel alone and invisible to the world. I felt like I was trapped in a cage that kept getting smaller and smaller every day.
I have many reasons why I think the bullying started. I think it originally started because of my weight and this became a vicious circle. As a result of bullying I would stress eat therefore getting bigger
I think it was also because of my background and the way I acted around certain people.
I had two personalities; one where I would act myself (something I would only do around people I trust), and the other, me staying quiet and listening to my music and not talking and always covering my face. At times I still do this in public because of past hurtful experiences.
I wouldn't even go outside without a hoodie and coat because I was, and still am ashamed of my body.
For me, the first step I made to help with bullying, was to start talking to people around me and to my sister. She was going to a dance group run by Freedom Road Creative Arts (FRCA) which she enjoyed, so I asked her if I could join.
I was immediately welcomed by the staff and the other young people going and I soon felt part of something. I found that I could socialise, and I made friends, which is something I had found hard to do.
FRCA also taught me how to dance, play some music equipment and we have even created a podcast which helps me speak my opinion on different issue close to me.
This year I became involved in the Vlogstar project. The project was for us to make Vlog about Healthy and Dependable Relationships and what this meant to us and I decided to tell my experience of bullying.
Vlogstar has given me a place to speak out. I see children and young people looking upset in the street after school and it reminds me on what I went through and hopefully by telling my story, others would be encouraged to speak out.
My advice would be that, no matter how many people say tell a teacher I say yes still do but if it carries on even after a few times of telling a teacher stop telling them and go tell your parents and higher ups like head teacher so they can help you but talk to somebody always talk to someone it helps.
The longer you don't tell anyone is the more it affects you when you get older mentally and physically.
Now that I have told my story to people my story it helped a bit so always tell people you trust and stay surrounded by family and friends it will help.
During August, Media Trust partnered with charity FASTN and local Hull-based youth organisations, including Cornerhouse, Freedom Road Creative Arts, Eskimo Soup and Hull City Council to provide vlogging training to 20 young people thinking about the impact of healthy, dependable relationships on their lives. Topics included families, gaming, pets, mental health – and for Jordan – bullying.
Jordan's vlog can be viewed here: