Join the thousands of people that have signed up to receive our free newsletter for people that work in and with schools and colleges, and other professionals who want to receive UK focussed anti-bullying news.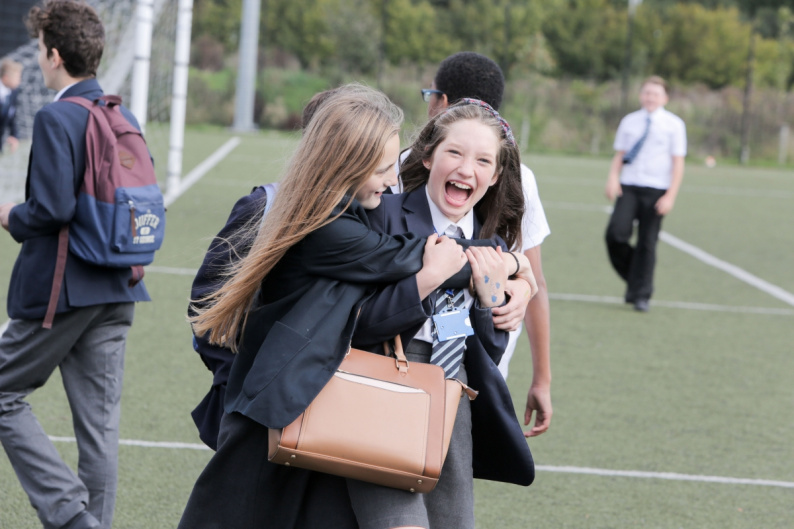 This regular newsletter covers a range of information about: 
information, advice and resources to support about all things bullying and online bullying 
information and updates about Anti-Bullying Week including where to get your official campaign pack and resources
opportunities to share your own examples of anti-bullying work and to celebrate your achievements with other colleagues
Please note that while the newsletters are open to all, in the UK and abroad, the majority of policy updates will relate specifically to practice in the UK.
To subscribe to the newsletter please complete and submit the forms below.