The votes are in and the ballots have been counted! We at the Anti-Bullying Alliance are now proud to announce the results of our recent Advisory Group & Chair Elections.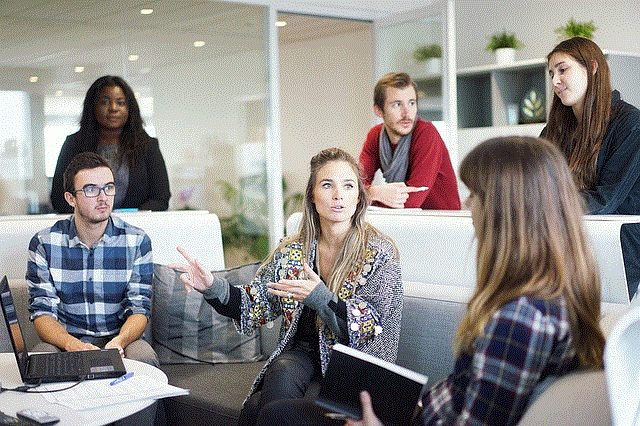 The fantastic eight who will be making up the ABA Advisory Group for the next three years are:
Claude Knights (Chair) - Self-employed

Chris Ballett –

Mencap

Jennifer Moses- NASUWT Teachers Union

Karen Squillino - NSPCC

Lauren Seager-Smith - Kidscape

Liam Hackett - Ditch the Label

Rob Watson - Red Balloon

Will Gardner - Childnet/UK Safer Internet Centre
For further detail about each representative click here
A massive thanks to everyone who stood for  and voted in our elections and a very warm welcome to our new Advisory Group! It is great to see some new faces, alongside welcoming back some familiar ones. One of these familiar faces belongs to the wonderful Claude Knights who has been re-elected as our chair. Claude said:
We are the Anti-Bullying Alliance would like to end with a massive thanks to the last Advisory Group who has steered us so expertly through the last three years working hard to build on the successes of Anti-Bullying Week and Odd Socks Day, grow our membership and develop our key policy recommendations. We are now very excited to see what the next three years has in store for us!