Research shows that England has the highest level of bullying, online and offline in the teacher and learning international survey (TALIS) 2018, recently published by Organisation for Economic Cooperation and Development (OECD).
As this publication is intended to provide international information on who goes into teaching, what training they receive and what their working conditions are like, it paints a worrying picture. ABA's Olivia Foster discusses more on these results below.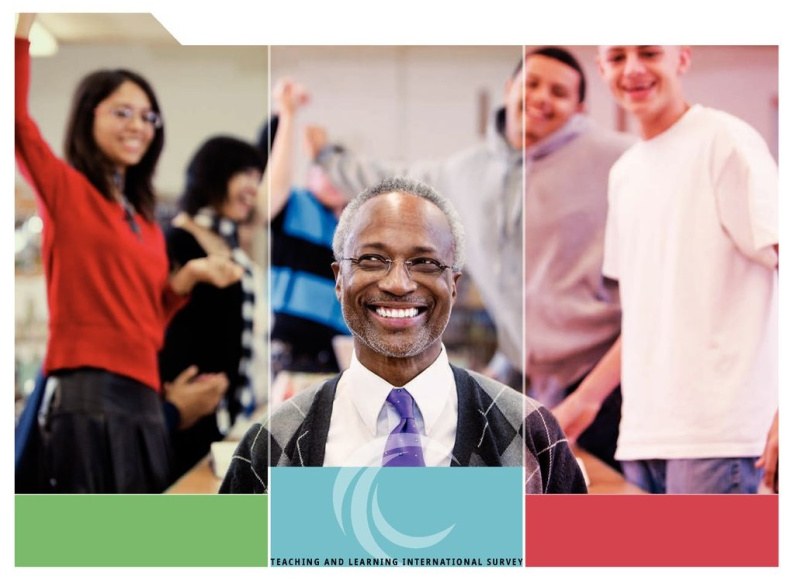 The report shows that bullying in England among children and young people is on the rise, and in many cases well above the average across the countries surveyed:
English school leaders reporting physical and non-physical bullying has doubled from 14.5% in 2013 to 29% in the 2018 - the highest of all countries surveyed
2.6% of English school leaders reported injury caused by violence happening every week, compared to an OECD average of 2%
20.7% of English school leaders said intimidation or bullying among their students occurred regularly, compared to an OECD average of 14.3%.

13.9% of secondary English school leaders have received reports from a student or parent/guardian about hurtful posts on the internet or social media about students, compared to an OECD average of 2.5%.
The most common problem highlighted among English school leaders in today's TALIS findings was pupils facing "unwanted electronic content" – through texts, emails or posts on the internet. More than one in four school leaders in England (27.1%) reported that this was happening weekly for their school pupils. These were the highest figures across the OECD, which had an average of 3.4%.
Cyber bullying in terms of unwanted contact or students being exposed on the internet is the dark side of the modern age. But it is something that schools really need to get to grips with. I don't think English schools and the schools system have yet the policy. There are some school systems that make this a priority, establish a policy. They are sometimes controversial, like in France they have banned mobile phones. But I do think we can no longer ignore it, or leave it for individual schools to sort out, this is probably something that school systems need to look at systemically.
Andreas Schleicher, OECD Director for education and skills
Following on from the report recently released by the Education Endowment Fund, research has shown that initiatives where schools limited mobile phone use have proven successful in improving behaviour, reducing bullying, and helping pupils to focus. However, this cannot be directly linked to the reduction in technology but may be because of well implemented policies alongside it. Factors such as effective classroom management, children and young people being influenced by their peer networks and motivated by social justice, and positive teacher-pupil relationships, can be more powerful than sanction based approaches in terms of tackling bullying.