The French government is introducing new laws to establish the crime of "school bullying" applies to children and adults in schools and universities, including students as well as staff such as canteen service teams and break-time monitors. It would carry a maximum three-year jail term and a fine of up to €45,000 (£38,300).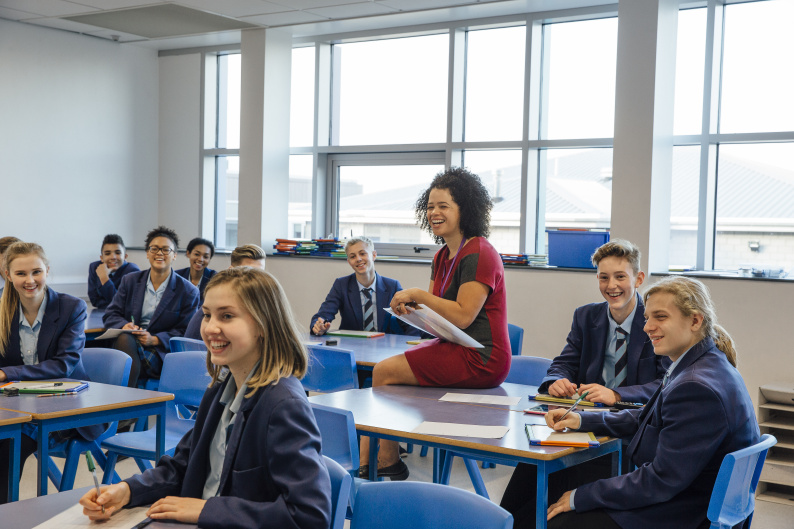 If a victim of school bullying kills themselves, or attempts to, the maximum penalty could rise to 10 years and €150,000. It is not expected that this will apply to younger children and the measures also include resources for community and schools. 
Research undertaken in Finland by Christina Salmivalli (1996) gave us a greater understanding of the roles involved in bullying. It showed that the traditional view of bullying where there is a 'victim' and a 'bully' was much more complicated. Bullying rarely takes place between a 'victim' and a 'bully' alone. It tends to be a group behaviour. Others can have a significant influence on the outcomes of behaviours among children and young people intentionally or otherwise.

The video below explains more about these roles.
To discuss the issue of criminalising bullying behaviour, the Anti-Bullying Alliance was interviewed by the Daily Mail's Andrew Peirce Podcast on 3rd December. You can listen back to it here. 
Our members, Diana Award Anti-Bullying Pro, were interviewed by Good Morning Britain about the issue: