We'd normally say don't judge a book by its cover, but we've had a little makeover.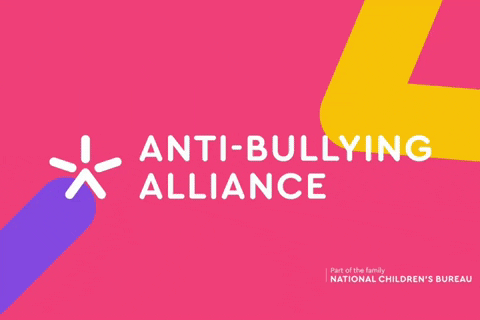 Today we proudly announce a brand refresh at the Anti-Bullying Alliance, we've been working hard to bring you a brand-new logo and website. We love our new look but it has not changed our aim, to unite against bullying.
We hope you see a brand which is welcoming, bright, unifying and harmonious – because we strive to be all those things. To help us to achieve these goals, we welcome any feedback you can provide us regarding our new website. As such, we would be grateful if you have the time to complete this quick survey:
You might need to bear with us whilst we make sure everything is where it needs to be and our online training will be down until Saturday 26th June whilst we give that a bit of a spruce up.