A new research report calls for more to be done, by both government and educational institutions, to address the disproportionate amount of bullying experienced by disabled pupils and those with SEN. The report, published by Disability Research on Independent Living & Learning (DRILL), was based on the views of disabled pupils and those with SEN at both mainstream and special schools, as well as non-disabled pupils. Below, ABA's Olivia Foster looks at the report's finding of there being two areas that urgently need to be addressed: bullying and social inclusion.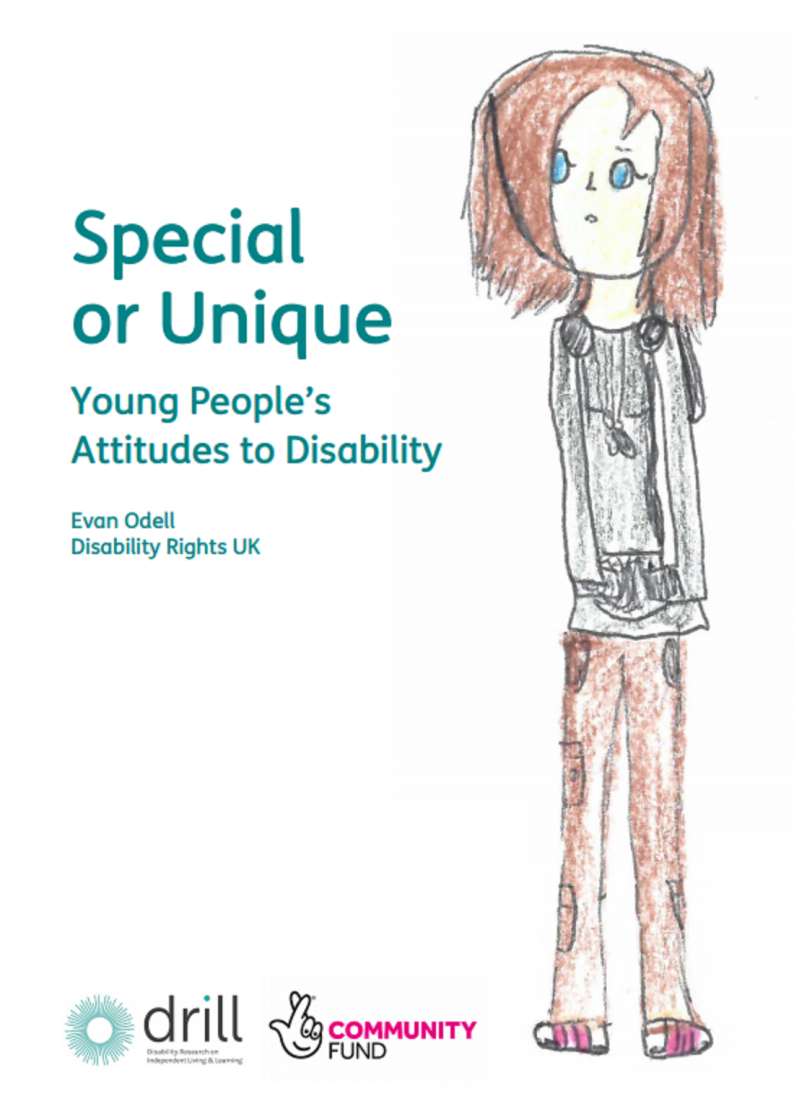 In the report, disabled pupils and those with SEN in mainstream schools described being targeted because of their impairment, both with verbal abuse or taunts, and with physical assaults. Proportionately more disabled pupils or those with SEN discussed being bullied than non-disabled pupils – a finding that corresponds with previous research showing that disabled pupils and those with SEN are more likely to report being bullied than their non-disabled peers. Specific examples of how pupils were targeted included pupils describing being bullied and harassed over reasonable adjustments.
When questioning disabled pupils and those with SEN in special schools, the report researchers did not specifically enquire about bullying, instead enquired about unkind behaviour. Because of this there appears to be a lower proportion of pupils in special schools reporting bullying but talking of unkind behaviour instead; this does not clearly reflect how much bullying disabled pupils and those with SEN face while in special schools.
In addition to this, DRILL's research found that non-disabled pupils may be influenced by disability when selecting social groups. And while some disabled pupils and those with SEN in mainstream schools suggested that they were treated well in class, they were excluded from the wider social life of their school, and ignored socially by most of their year group. This can be both the cause and effect of bullying (as stated in the report citing Faris & Felmlee, 2014).
It was clear from the research that pupils, both with and without SEN, were largely dissatisfied with how teachers handled bullying and social exclusion, and that teachers are expected by pupils to do more to intervene against bullying, and promote inclusive and friendly learning environments. Existing guidance on bullying such as the "Preventing and tackling bullying" framework (Department for Education, 2017) discusses how disabled pupils and those with SEN are at higher risk of bullying, but do not suggest SEND-specific initiatives or approaches to tackling bullying.
The report makes some very clear suggestions based on the results the research has shown, on what should be done next in terms of governmental action, school leaders and disabled person's organisations to address bullying of SEND pupils, these are:
School Leaders:
Encourage more active interventions by teachers to address bullying and social exclusion in the classroom, and promote inclusive classroom environments.

Support pupils, particularly pupils with SEND, to develop personal skills and coping mechanisms to mitigate the impact of bullying.
The Department for Education:
Develop SEND-specific anti-bullying practice guidance.
Disabled person's organisations:
Engage with schools, multi-academy trusts and local authorities to co-develop PSHE curriculums on disability, and to support schools to deliver or co-deliver the PSHE curriculum covering disability and disabled people.
While DRILL call on Government to develop more SEND-specific anti-bullying practice guidance, we at ABA offer our All Together programme; a whole school anti-bullying programme which has a special focus on bullying of disabled pupils and those with SEN