Recording bullying incidents accurately and efficiently is an important part of any school safeguarding policy. This page has been written by tootoot. 
Staff should develop a consistent approach to monitoring bullying incidents in their school and evaluating whether their approach is effective
Preventing and Tackling Bullying guidance - Department for Education 2017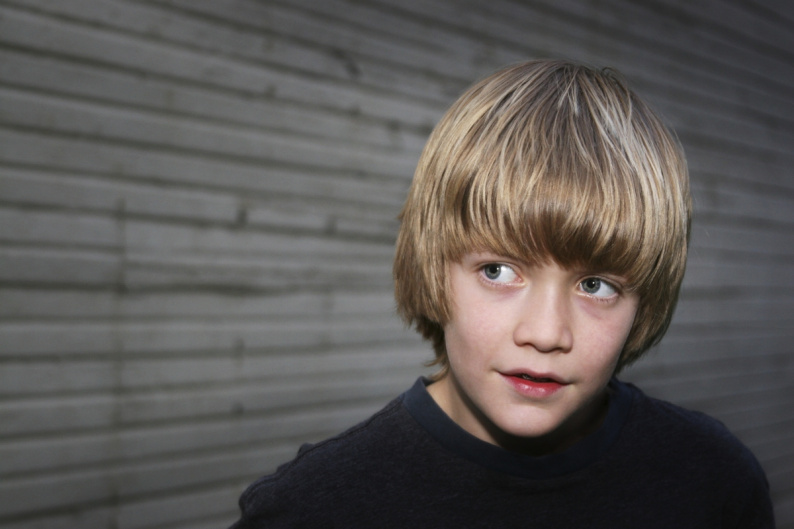 Accurate recording is important because it can evidence action to school governors and Ofsted. Schools can use paper based recording or digital platforms are available. Recording bullying incidents is very important for a number of reasons:
It helps to safeguard children and young people
It provides schools with a record of responses to bullying incidents to support if the school is challenged
If incidents become a safeguarding issue, it provides vital information
It can help to highlight if there is a serious problem with a child
It helps when providing evidence to Ofsted and governors
5 tips for best practice when recording bullying incidents:
If the child has moved from another school, information should be forwarded to their new school by the designated safeguarding lead of the old school to the designated safeguarding lead of the new school. Care should be taken to ensure confidentiality throughout the transfer process.
Some cases such as friendship issues, negative comments and occasional nasty remarks may seem 'trivial' and not a serious bullying incident, but they are important to record as they may be part of a wider problem and an indicator of a potential problem that could arise.
If the child has disclosed information themselves, make as many notes as possible and include; the child's account in full, any questions you asked the child, time and place you spoke to them, anyone else who was present, the child's demeanour and what actions were taken. Make sure the child's own words are included if they have disclosed information.
Professional opinions when recording incidents are important to note but should be recorded as opinions, and staff should only note them if they are qualified to do so. For example, a teacher or pastoral care manager would not be qualified to make a psychological diagnosis of a child.
Record any relevant conversations with parents about bullying or safeguarding concerns and any conversations with other agencies or school staff with actions taken and the reasons for taking those actions.
If any injuries occurred, descriptions of injuries and should be added, the inclusion of a body map could be helpful in some instances to make the record as clear as possible, be careful when using descriptive language of injuries ensuring it is not prejudicial.
Record as soon as possible! Always record an incident, conversation or case as soon as you can whilst details are fresh in everyone's mind, preferably on the same day. Understand how you can alert safeguarding leads where necessary and as quickly as possible.
The school's designated safeguarding lead should ensure that all records are stored safely in a locked cabinet for paper files or in a password protected electronic system.
Ensure there is a clear and concise system which all staff are aware of. If the designated safeguarding lead, a school mentor or any teaching staff are unexpectedly away from school, is there a system in place where a record can be accessed quickly and easily by an authorised person?
Advise parents that safeguarding records can be kept by the school and will be transferred to the child's next school or kept until they reach the age of 25. There should be a clear school statement relating to this and the fact that Domestic Abuse alerts and MARAC information is routinely received and kept by the school.
Have a system about reviewing records and how to escalate records when needed.
Other senior staff and agencies should have access to records on a need to know bases and governors should not be permitted access to individual child records. If requested, files can be shared with police as part of a serious case review.
Parents and pupils also have a right to access their personal files under the data protection act but only if this would not affect the child's welfare, for example an incident involving a parent or a bullying case which would cause a pupil further physiological harm to re-visit.
Concerns raised by teachers and pupils can be quickly recorded on multiple devices and sent to the designated safeguarding lead or officer.
All records can be accessed in any location when using an online system; if a member of staff is absent other authorised staff can access documents.
Secure online systems can ensure everything is in one place rather than having to handle large amounts of confidential documents.
Some online recording tools also allow staff to see valuable data and trends for their school, with downloadable report features supporting easy reporting.