Image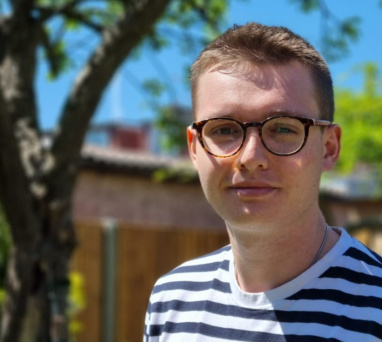 Luke joined in June 2021 and is the Project Assistant at ABA.
Luke is passionate about social justice, having previously worked for Christian Aid and We Are With You. He is also proud to have volunteered with organisations including ChildAid to Eastern Europe, Aid Box Community and Incredible Brilliant Youth.
Luke is excited to start his new adventure with the Anti-Bullying Alliance – with a special interest in SEN and disability-related bullying.
When he is not at work, Luke can often be found at his local climbing gym.