This new CPD training course supports schools to reduce disablist bullying by meeting the disability duties in the Equality Act and to prevent discrimination and bullying of children with special educational needs and disabilities (SEND).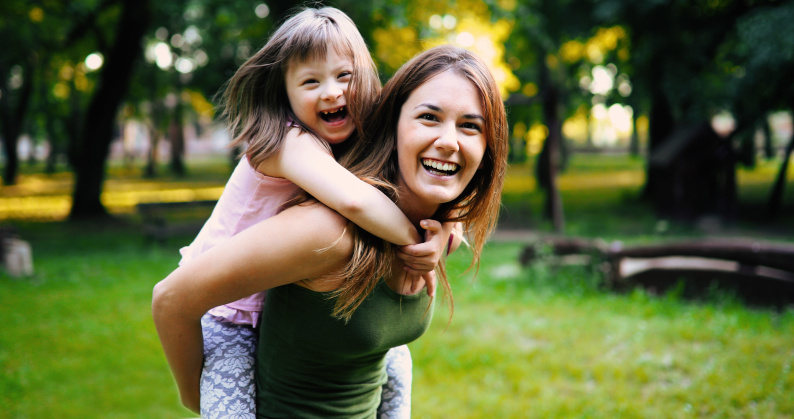 We are thrilled to launch our brand new FREE online training course, 'Reducing Disablist Bullying: Disabilities, the Equality Act and Schools Duties', produced as part of the United Against Bullying whole-school anti-bullying programme in partnership with the Council for Disabled Children (CDC). The course is delivered through 4 pre-recorded interactive videos by Philippa Stobbs, prolific advocate for children with SEN and Assistant Director at the CDC. 
This training will support schools to ensure that they are not putting their disabled pupils and pupils with special educational needs more at risk of bullying, to ensure they're meeting the disability duties in the Equality Act, and to make positive changes in school to reduce disablist bullying. 
If school staff feel they need more support understanding their duties under the Equalities Act 2010, the CDC have recently released a guide for schools, designed to help teachers understand the legislation and how it applies to their work with disabled pupils in their school. Philippa Stobbs is also providing a series of blogs that focus on different aspects of the disability duties that provide some challenges for schools.