Jack Welsh is a member of Young NCB and supports the work of ABA.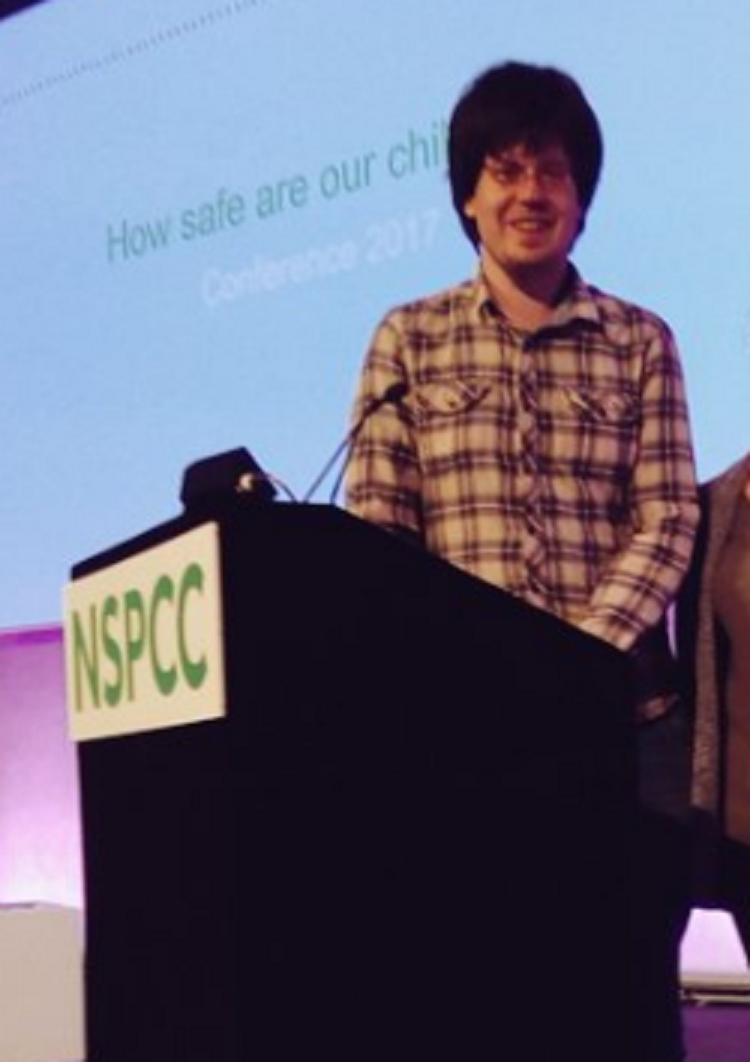 As this year's Anti-Bullying Week in November comes into our attention once again, this year's theme of 'Power for Good' comes with a striking difference. Rather than a focus on our own personal attitudes and actions when it comes to bullying within schools, it emphasises a collective stance in which a community, whether that be parents, pupils or teachers, together can make a more lasting impact to stress that any form of bullying is not welcome whatever the reason. Coinciding with the week on the 14-18th November, a wealth of resources have been produced for both primary and secondary schools which cover a range of age groups the messages they need to know in order to make sure they are fully aware of their own actions and how to react when others might be mistreated.
From activities that include mindfulness exercises to learning about the importance of standing up for their rights through the women's suffrage movement, there is no shortage of engaging lesson plans to get pupils thinking about how their actions can have an effect upon others. The presentations for assemblies also cover some of the moral questions, looking at realistic situations that challenge pupils to consider whether it can be deemed as bullying.
More than that though, anti-bullying is something for the school agenda all year round and the special week in November is there to serve as a kick-start for a longer conversation to prevent acts of bullying all round. Given that bullying takes various forms, which can affect those who are disabled, LGBT+ or of a different ethnic background, one week is simply not sufficient to ensure some of those potential prejudices are completely busted. For teachers, it is their duty to enforce an anti-bullying policy at all times and remind those that perpetrate their behaviour is not acceptable. Likewise for parents, they too have to set an example for their children at school of understanding that every person they meet has an equal right to feel safe and thrive in that environment. We all have a role to play to stop bullying, making it a worthwhile cause to fight all through the year and not just the one week alone.