NSPCC's recently published safeguarding report has shown that bullying is the most prevalent type of 'inappropriate' content seen online by both primary and secondary school students.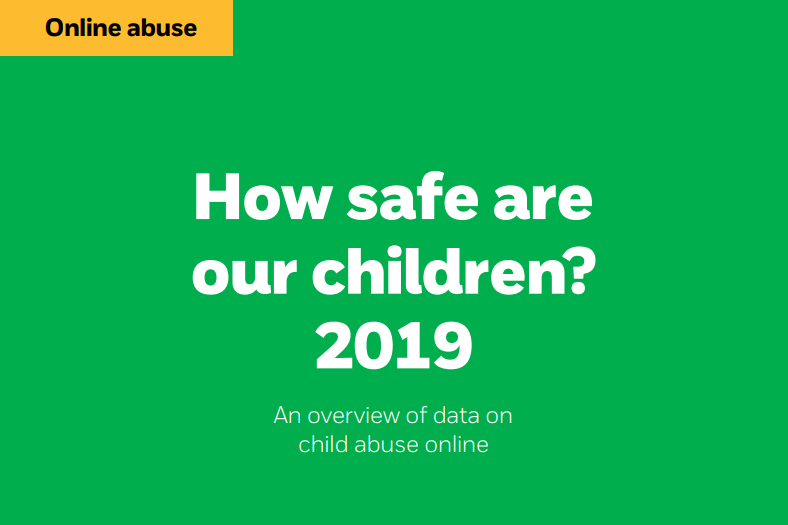 From a survey of nearly 40,000 students (conducted by NSPCC and London Grid for Learning), the most common type of inappropriate content they reported to have seen online was bullying: 25% of primary students and 33% of secondary students.
Additionally, NSPCC and O2's 2017/18 "Net Aware" research where over 2,000 11-18 year olds reviewed the most popular sites, apps, and games reported significant amounts of inappropriate content:
18 % of reviews mentioned bullying,
11% of reviews views mentioned content involving suicide and self-harm,
16% of reviews mentioned sexual content, and
16% of reviews mentioned content involving violence or hatred.