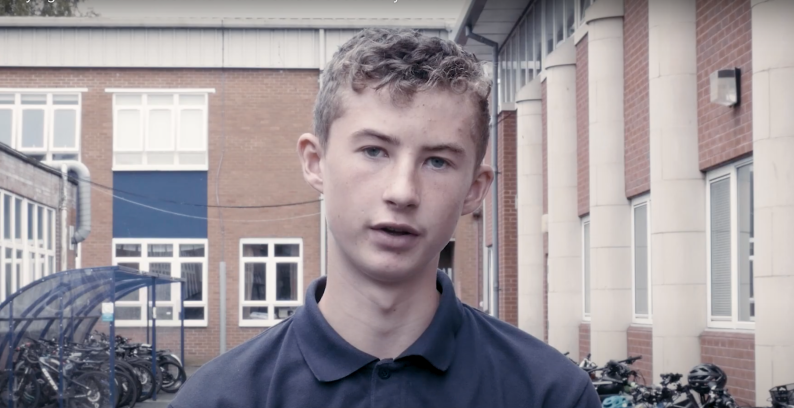 Mae'r adnoddau hyn [y gallwch chi eu canfod ar waelod o dudalen hyn] ar gael yn Gymraeg a Saesneg.
Maent yn cynnwys:
Cynlluniau gwersi
Cynlluniau cyfarfodydd boreol
Syniadau am weithgareddau trawsgwricwlaidd
Ffilm fer
Poster ar gyfer ysgolion
Maent hefyd wedi'u mapio yn erbyn cwricwlwm Cymru.
These resources [which you can find at the bottom of this page] are available in both Welsh and English. They include:
Lesson plans
Assembly plans
Cross-curricular activity ideas
Short film
School poster
They are mapped against the Welsh curriculum.