Many peer support approaches can work in the online setting. We can help encourage children to be online 'upstanders' and look out for each other online.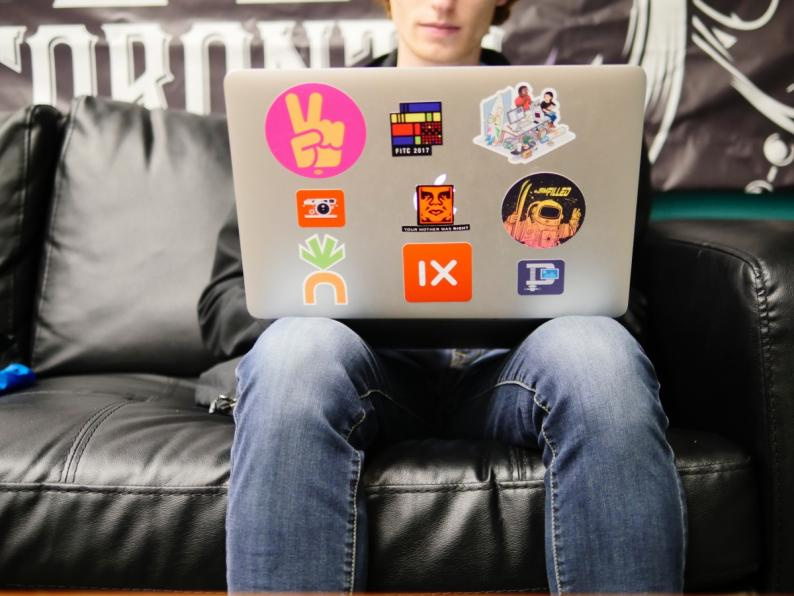 The main point to highlight to young people is that they should support people online as you would in real life. If they see someone being bullied online, send them a direct message. Offer suggestions as to what they can do – report etc. This requires young people to be cyber-literate, which most of them will be, but will also require the teacher to be cyber-literate. Use this as an opportunity to learn from the young people and build a stronger and more trusting relationship with them. However, be mindful that they may not be aware of the different reporting structures in place on each platform and their effectiveness. It is about transforming people from being a bystander to being an upstander.
We have worked with the Royal Cyberbullying Taskforce and the Diana Award to develop a campaign called Stop, Speak, Support which aims to encourage people to become online bystanders. You can access the resources for schools relating to the campaign here.