Disabled children and those with special educational needs (SEN) are more likely to experience online bullying, less likely to be able to use the internet and less likely to have support to use the internet.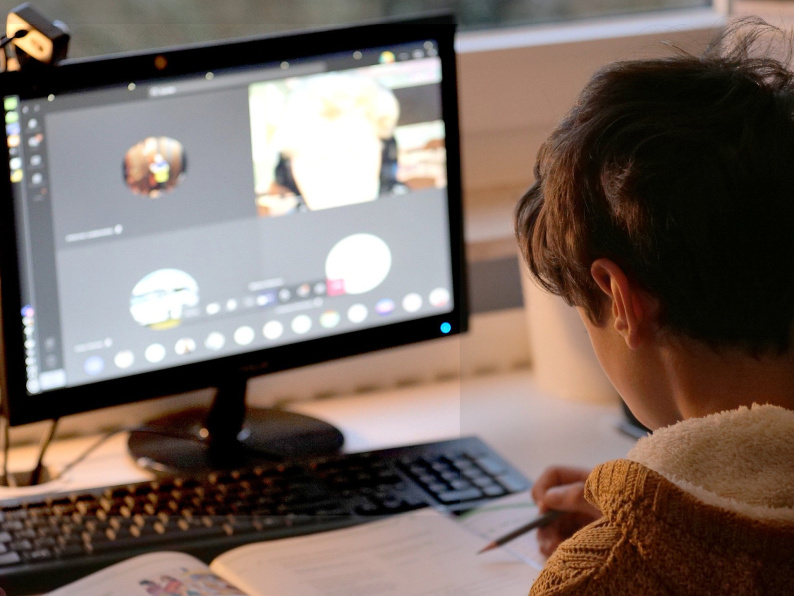 ABA and other partners have developed many resources as part of its All Together programme to address this, working with disabled young people to establish the issues and solutions to this problem.
ABA has created a group of resources for schools and other professionals with ChildNet and Common Rooms Consulting Ltd. It includes:
A guide for schools and the wider children's workforce about tackling online bullying for children and young people with SEND
A unique report detailing our in-depth consultation with young people with SEND and their views on online bullying 
These resources are written to apply to schools but could also apply to other settings for children and young people. It draws on evidence from both the research literature and evidence derived from consultation with disabled young people. It outlines the specific issues that schools, teachers and other professionals should be aware of where online bullying is concerned for this group of young people and also outlines actions that teachers and other professionals should take to prevent and respond to online bullying of disabled children and young people and those with SEN.
Online bullying focus groups key findings
Of the young people with disabilities we spoke to many:
Positives
spoke of using the internet positively and were doing so with awareness about how to stay safe online.
felt that the positive aspects of the internet and social media are often overshadowed by talk of the internet being unsafe or of online bullying. They felt there should be a balanced view, with support to learn how to stay safe online and how to respond to online bullying if it happens, rather than being discouraged to use it.
Concerns
had experienced online bullying. This was often an extension of the face-to-face bullying they experienced, often went unchallenged, or they were not supported to respond to this.
were not using the internet, despite being able to do so. For some this was because they were not given the support to do so. For others it was because they had been discouraged from using the internet or were afraid to do so for fear of online bullying. This means young people are also missing out on the many positive aspects of the internet.
said that online bullying can enhance existing social pressures.
Education
had not been supported to learn about online bullying or internet safety. This meant they were not aware of how to stay safe online, what to do about online bullying, or made it difficult for them to know if some of the things happening online were online bullying or not.
said they were often not believed when they told someone about online bullying or were told the best strategy to deal with online bullying is to avoid the internet, which they felt wasn't realistic.
talked of no one knowing they has a disability online and that the internet was a good way of concealing this aspect of the identity. This should cause us to question the negative impact of bullying on young people's identity as disabled people.
We worked with disabled young people to create this video about being online: 
With the Council for Disabled Children we spoke to disabled young people about the internet, online bullying and staying safe online. Watch our video to find out their top tips for staying safe online: