We're pleased to say that we will be working with the Welsh government again this year to provide school resources for schools in Wales to help bring Anti-Bullying Week 2021 to life. Rydym ni'n falch o ddweud ein bod ni wedi cydweithio â Llywodraeth Cymru unwaith eto eleni i ddarparu adnoddau ar gyfer ysgolion yng Nghymru i helpu i wireddu Wythnos Gwrth-fwlio 2021.
Download the English School Pack resources below - the Welsh language versions are on their way!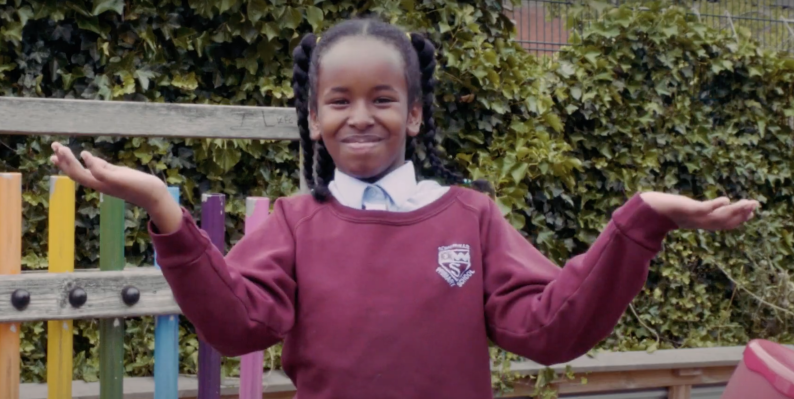 These resources will be provided in both Welsh and English. They include:
Lesson plans
Assembly plans
Cross-curricular activity ideas
Short film
School poster
They are aimed at Key Stage 2 but can be adapted to Key Stage 1. They are also mapped against the Welsh curriculum.
You will find all these tools at the bottom of this page from mid-October. 
You might also want to get involved in Odd Socks Day.
This guidance from the Welsh government may also help you:
Mae'r adnoddau hyn ar gael yn Saesneg ac yn Gymraeg. Maent yn cynnwys:
Cynlluniau gwersi
Cynlluniau cyfarfodydd boreol
Syniadau am weithgareddau trawsgwricwlaidd
Ffilm fer
Poster ar gyfer ysgolion
Maent wedi'u hanelu at Gyfnod Allweddol 2 ond gellir eu haddasu ar gyfer Cyfnod Allweddol 1. Maent hefyd wedi'u mapio yn erbyn cwricwlwm Cymru.
Gallwch chi ganfod yr holl adnoddau hyn ar waelod y dudalen hon.
Efallai y byddwch chi hefyd yn dymuno cyfranogi yn Niwrnod Sanau Od.
Gallai'r canllawiau hyn gan Lywodraeth Cymru fod yn ddefnyddiol i chi hefyd:
Anti-Bullying Week 2021 Primary School film in the English language 
Anti-Bullying Week 2021 Primary School film dubbed in the Welsh language