Puffin Books kindly pulled together a list of books that could be used in school for Anti-Bullying Week 2021.
Puffin Books worked with the Anti-Bullying Alliance to support Anti-Bullying Week 2021, and created a list of children's books that focus on kindness, empathy, and accepting other people's differences.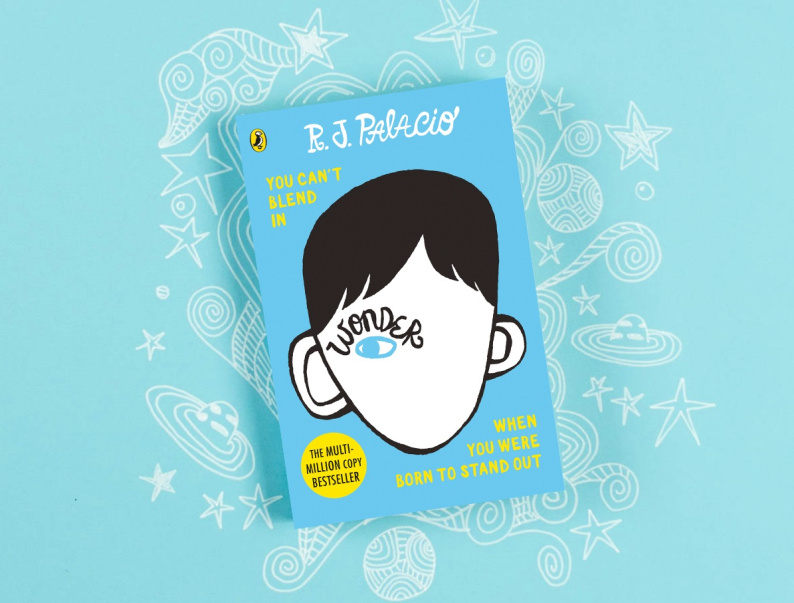 One of our favourite books that teach children the importance of sharing just One Kind Word is Wonder by R.J. Palacio. A funny, frank and moving read about empathy and kindness, it's a perfect one to share with your class for Anti-Bullying Week. Puffin Books have some great free resources you can use with the book via the link below.