Image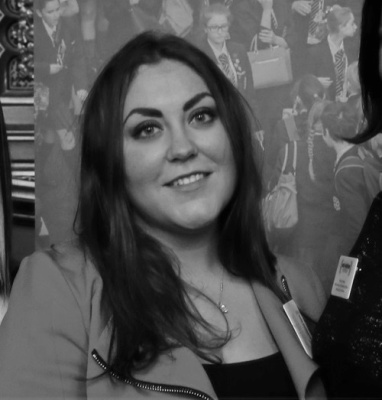 Martha leads the work of the Anti-Bullying Alliance (ABA), supporting its members in all aspects of bullying prevention and response. She also coordinates Anti-Bullying Week each November. She has worked at NCB for over seven years and was previously part of the Council for Disabled Children (CDC) team.
Martha has led on the Anti-Bullying Alliance's groundbreaking programme to reduce bullying of disabled children and young people and those with special educational needs.
While Martha loves her current job she could have had a very different career path – her first job after she left studying was as a musician.  
"Bullying has a significant impact on people's lives, not just in childhood but well into adulthood. Through our work at the Anti-Bullying Alliance, we're making real changes to schools and other settings and improving the well-being of children and young people."