Image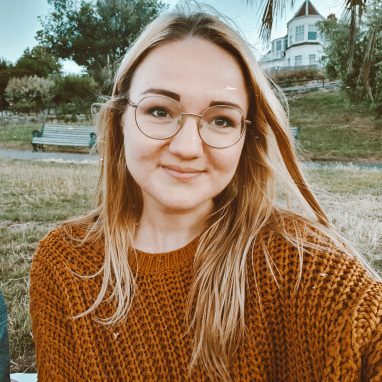 Jess joined in October 2021 and is the Project Officer at ABA.
Jess comes to ABA with a background in both teaching and publishing, where she worked as a book publicist on campaigns for a range of children's and non-fiction books. She has 5 years experience as a primary school teacher, and is thrilled to be able to use her knowledge, skills and commitment to supporting children and young people in her role as Project Officer. 
In her free time, Jess enjoys drawing and painting, listening to live music and having a chance to make a dent in her never-ending pile of books to read!