Image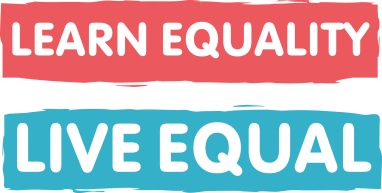 The National Children's Bureau has been awarded a grant from the Government Equalities Office as part of series of grants to support schools to tackle homophobic, biphobic and transphobic (HBT) bullying. The project is called Learn Equality, Live Equal (LELE), and will be available to schools over the next year. 
LELE is a free 12 week supportive whole-school programme, enabling schools to find practical solutions to tackling HBT bullying. The programme will reach 150 schools from April 2019 - March 2020. It is being delivered in partnership with the Anti-Bullying Alliance (ABA), and Sex Education Forum. 
Types of support available to schools include:
Auditing practice
Support from an expert advisor
Weaving LGBT visibility through the curriculum - including via RSE
Training sessions (face-to-face and online), covering:

Sexual bullying
Gender identity and transgender inclusion
Engaging with parents, and pupils
Tackling gender bias in sport
HBT bullying and SEN/disability 
CPD training sessions

Tools and resources, including case-studies on our Virtual Display Board
This programme builds on the LELE programme of 2018-2019.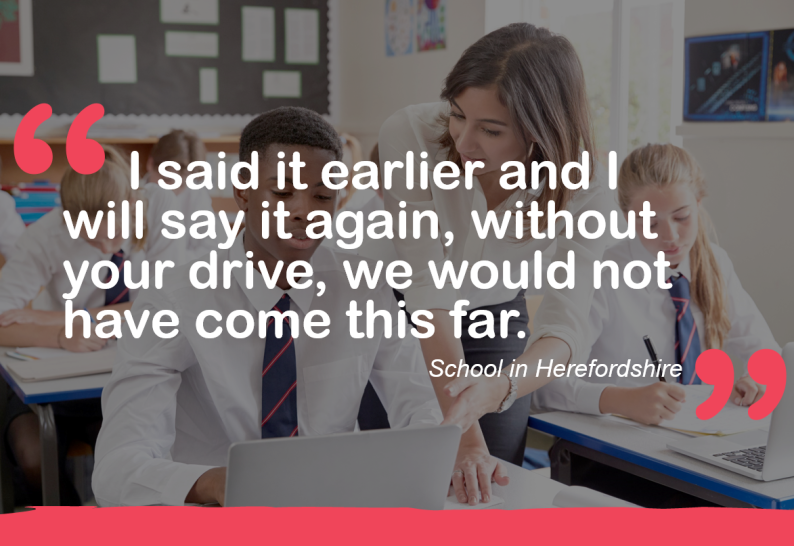 "Going forward I am certainly going to change my use of language to be more inclusive as I know in the past I have said 'all' a lot. I feel a little more confident now considering the concerns an LGBT person would have, whereas before I would have probably said. 'I don't know or it is not my area or I have little knowledge and even less experience with this, sorry.' I feel now I would at least try and be more helpful and less afraid that I will just make it worse somehow."
"I know the project has been a resounding success in school and we are all very grateful to you for your gentle guidance and advice towards that success. I'm sure the impact of it will be long lasting for each of the Year 5's as they grow up but also and equally important, for our future children here as they participate in elements of the project throughout their time with us."
Primary School, Lincolnshire
"This [Self-Assessment and Action Plan] has given us a chance to see how far our school has come with the support of Jonathan and Kate through the Learn Equality, Live Equal programme."
Secondary school, Bristol
Click here to be notified when the programme resources are launched
About the collaboration
Since 1963 National Children's Bureau (NCB) have been at the forefront of campaigning for children and young people's right to a safe, secure and supported childhood.

The Anti-Bullying Alliance (ABA) is a unique coalition of organisations and individuals who work together to stop bullying and create safer environments in which children and young people can live, grow, play and learn.

The Sex Education Forum, established in 1987, is a membership organisation that works together with its members and other stakeholders to achieve quality sex and relationships education (SRE).