Thanks to support from the Welsh Government, the Anti-Bullying Alliance and Kidscape are working in partnership to deliver anti-bullying support for schools throughout Wales during the coming year.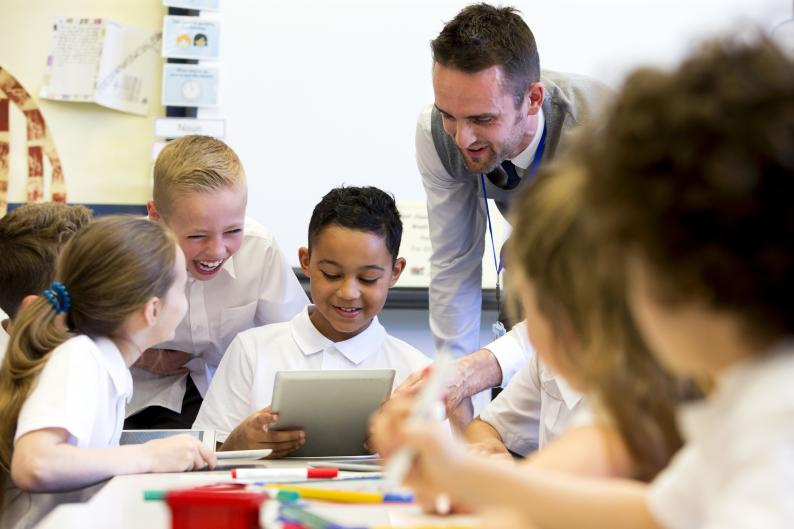 As part of the project, we will deliver the far-reaching Anti-Bullying Week campaign to schools in November. In 2019, two-thirds of schools in Wales celebrated Anti-Bullying Week, and nearly 40% of schools marked Odd Socks Day on the first day of the campaign. 86% of schools in Wales said Anti-Bullying Week helped raise awareness of bullying in their school.
'One Kind Word' has been chosen as the theme of Anti-Bullying Week this year, from 15 to 19 of November 2021.
Find out more about Welsh Anti-Bullying Week Resources
Kidscape will also continue the rollout of training for school leaders to embed the Rights, Respect, Equality guidance for schools. In doing so, the primary goal is to ensure that all schools have updated their anti-bullying strategies and policies in line with requirements within the statutory guidance and that schools understand that bullying prevention remains a key priority against a backdrop of competing demands.
The work will also allow the development of training for school governors to ensure they understand their roles and responsibilities, and the formation of a new Anti-Bullying Steering Group, for all youth leaders who are passionate about bullying prevention.
For more details about training for school leaders and governors, visit the Kidscape website: Rights, Respect, Equality: Support for School Leaders and Governors (kidscape.org.uk)