I'm excited by the opportunity to be part of the Anti-Bullying Alliances' next development phase. With 30 years experience within state education, mainly as a senior leader and Headteacher, I have seen the impact of bullying on young people and I have benefitted from the advice, guidance and training the Alliance has consistently provided.
Image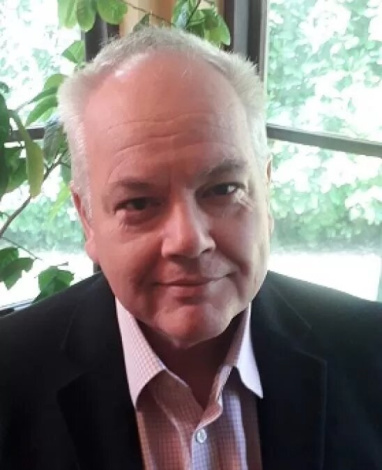 As Director of Education at Red Balloon, I lead a charity founded to support those so affected by bullying they're unable to attend school. Through it's emphasis on Well-Being and Mental Health, Red Balloon transforms the lives of young people, enabling them to see a future beyond the trauma they have suffered.

I know how stretched our education system is and the pressures schools face, however, building on the strong partnerships the Alliance already has, coupled to its evidence based approach, schools can be supported in creating a culture where all students are valued and thrive.