I am the Founder and CEO of youth charity Ditch the Label. For over 10 years we have supported young people through issues such as bullying, mental health, relationships, body image, online abuse and identity.
Image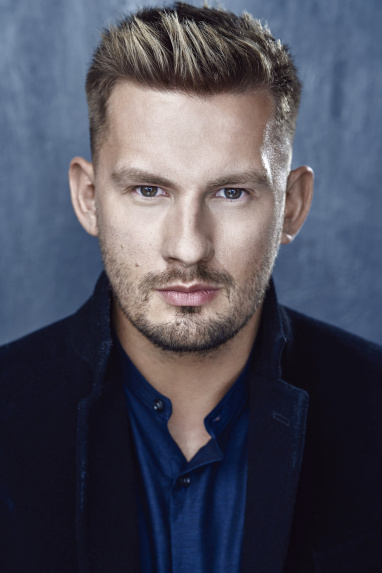 I have significant experience on advisory boards and committees across the third sector, government departments and regulatory bodies, amplifying young people's voices. This includes previously sitting on the ABA Advisory Board, working with The Children's Commissioner for England, giving evidence at Parliamentary enquiries, select committees and round tables, contributing to the Online Safety Bill and The Law Commission consultations and academic and government reports at UK, EU and US level.
I am also the author of FEARLESS; published by Scholastic, the book is the ultimate guide on growing up and building confidence for young people.
Collaboration with charities and organisations is key in amplifying messages and services, especially to the most hard to reach young people. Against the backdrop of the pandemic, school pressures, bullying and a growth in hate speech, I would be delighted to work with you all.