I am a passionate advocate for young people with a determination to tackle bullying in all its forms. My great interest in educational psychology and pastoral care led me to obtain degrees and post-graduate qualifications from Sussex, Aberdeen and Open Universities. As well as working in child guidance I lectured in Personal and Social Development and Psychology as part of teacher education programmes.
Image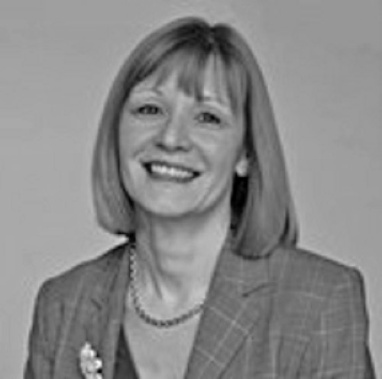 I joined Kidscape in 2001 and from 2009 was the Director and then CEO of the charity. In January 2017 I retired from my CEO post and I am now an independent consultant on family and child protection issues.
I am a member of the All-Party Parliamentary Group on Bullying and of the Lords and Commons Family and Child Protection Group. In addition, I am a member of the British Psychological Society, a Fellow of the Royal Society of Arts and a Trustee of the 401 Foundation. I was chair of the Anti-Bullying Alliance from 2018 – 2021. 
I am thrilled to have been re-elected to serve as chair for another three years. I will continue to contribute all I can to the vital work of the ABA.